At the Closing of the Year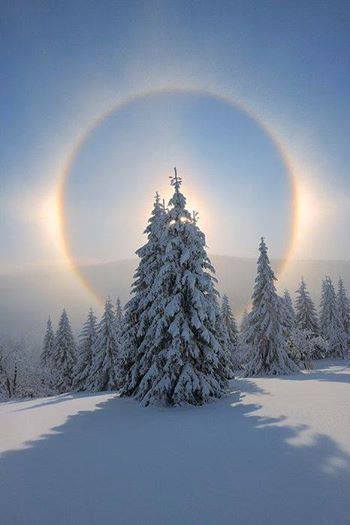 The year comes to an end, and I am in the throes of accounting, integrating, planning and visioning for the coming year. There is a lot I want to do, so much I've talked about doing, and needful ceremonies being called for by the community, the powers, and the land in this unprecedented time. Big shifts in energy are happening–it's been challenging to keep up and keep on an even keel. Maybe it shouldn't be about balance all the time. Sometimes it might be okay to take the plunge, let the emotions swallow you up for a time, wrestle those who live in the deep watery abodes and emerge wiser, whether in victory or with a new and powerful ally.
But wait, I am getting ahead of myself. I wanted to begin with gratitude. 
To everyone who has shown support of this venture, either by attending a sound/vocal bath in person or online, thank you! I cannot do this work without you, as it is *for* you. 
To everyone who has left a comment, review, testimonial, or shared news of this work with family or friends, my heartfelt gratitude. Thank you for your time, your trust, and your recommendation.
To anyone who has not done one of these things, either because you have not felt it is time to adventure out in public in pandemic times, or because you are not interested in online media platforms, I think you still. If you are reading this, you know if the work, and it is working with you in its own way, in your own time. 
To my ancestors, my family, the land that hosts me, all the other than human kin of my relation, may these ceremonies continue to bring you honor. I am your face in the now times, your hands in the earth, or dough, or waters. May I be worthy.
To those venues who host the work, who continue to be stalwart community gathering places full of resilience and hope, it is my honor to co-create with you.
To you who have co-created ceremony with me over the years, public or private, these deeds have made me the ceremonialist I am today. May we continue to weave and grow beauty offerings together that are humbling, powerful,  and quintessentially human.
Next, I want to invite you to continue the journey.
In the New Year there will be new venues, expanded offerings, and extended contemplation of what it means to receive and to rest. We'll explore the concepts of vibration, specifically as it pertains to tone and color when we pair the visual arts with sonic landscapes. We will come together in sacred community to remember how to grieve and move the slow, often stagnant energy of grief through our bodies, and share the experience of keening in a safe, well-supported circle. All this and the continuation of our Sound and Vocal Bath offerings each month, available in-person and online.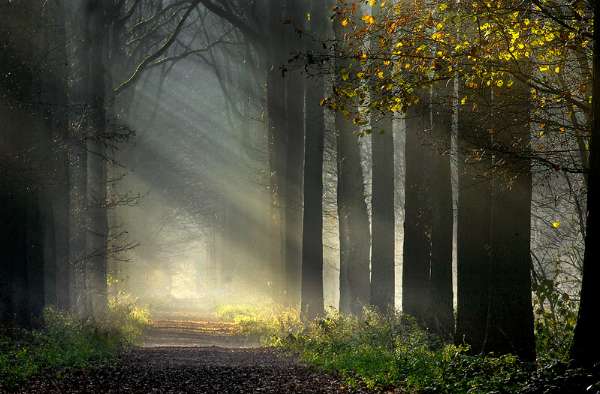 On a personal note, this year brought many changes to my life. Even though the work with Ancient Song Therapy continued over these months, event attendance was (understandably) low, and I expanded my online offerings to reach more followers near and far. In August, I began working again after sixteen months of unemployment due to the pandemic. Also in August, our household gained a family member in the form of a beloved and energetic puppy. This coincided with beginning the new work position as well as my son's return to in person education as a middle-schooler. All of which is to say that it has been busy learning how to balance returning to schedules, the demands of young dependents, and time for updating this website. I have neglected you the last few months, and will repay it in full in 2022.
Thank you again for your continued support. I feel so blessed by this dear community. May we continue to grow and deepen our work together in the coming year. May you be happy, may you be healthy, and may you be free from suffering.