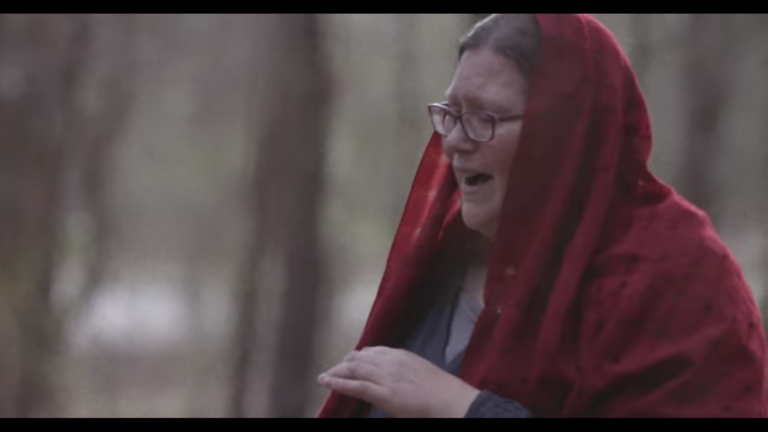 Keening, or wailing, is a traditional vocal lament for the dead. It is a way of dealing with grief by expressing it. This practice has cultural roots around the world. Examples of death wails have been found in numerous societies, including among the Celts and various indigenous peoples of Asia and Africa, and Australia.
While generally carried out by one specialized in the practice—often a woman—a chorus may have been intoned by all present. Physical movements involving rocking, kneeling, or clapping accompanied the keening woman.
In Kenyan (Gikuyu) tribal culture, there is one in the village trained in the wailing who goes to the home of the family of the dead and wails with them to help release grief. And well known is the Western Wall in the Old City of Jerusalem, also known as al-Mabka (the Place of Weeping). This is a holy site traditionally used by Jews to mourn the destruction of the Temple Mount, this western wall being the nearest to the ruins. This practice sets a precedent in the West for mourning the loss of place.
You can see a clip of our founder, Jenn Hansen, offering a graveside keening in the video below.  Spirit of Abundance was created in 2019 for Abundance NC by visual storyteller and documentarian Bobby Baily.
Keening services are offered after consultation and by appointment only. Please contact Jenn for more information.