Frequency Facilitates Healing
Are you feeling out of sync? Tired? Unfocused? Do you feel like there is not enough time in the day to get everything done, let alone time to take time for yourself? When was the last time you stopped and looked up at the night sky to see the moon, the stars, the planets? When last did you see a sunrise or sunset from beginning to end? Are you running on auto-pilot, wondering why events in life feel more like something happening to you rather than goals met, achievements celebrated, or feeling fully present in any given moment?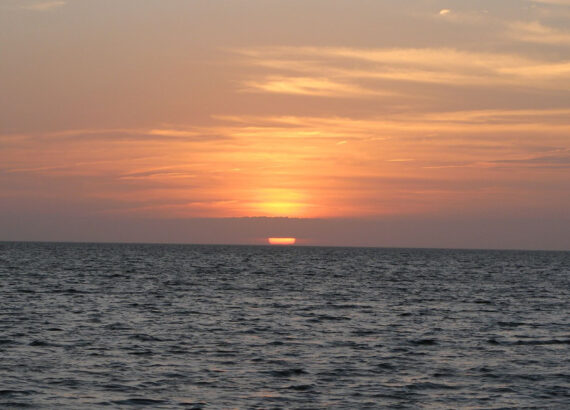 Ancient Song Therapy  can help. Offering a variety of sound therapy modalities, Jenn Hansen and our team create opportunities for radical self-care and re-alignment with seasonal life cycles. It is our utmost and highest endeavor to keep these offerings accessible, safe, and sacred spaces open to all human people, regardless. Here you are met with great compassion, acceptance, and loving kindness. Here is a step along the path of Belonging.
Our modern world, it's demands and deadlines, the relentless clip at which it demands we travel, is ultimately unsustainable. When we opt out, even for the space of an hour, we regain a sense of sovereignty and agency over our choices, our time, our energy. With increased frequency, we can not only feel more focused, more balanced, and resilient in times of stress and strife, we allow ourselves the opportunity to integrate our experience, understand our own natural patterns and cycles, and move with renewed purpose in the world.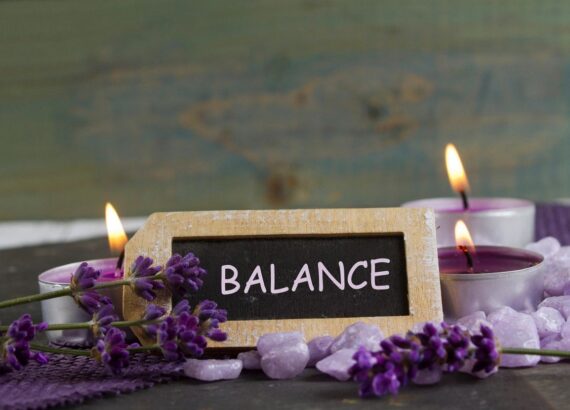 Learn more about Ancient Song Therapy, our sound therapy offerings for individuals and groups, such as Vibrational Sound Therapy (VST) sessions and sound baths, or inquire about corporate opportunities in your workplace. You can also experience an array of online offerings and informational writings.
Thank you for your interest and your trust. May you be happy. May you be well!