Frequency Facilitates Healing
Everything around us is vibration and frequency—light and color, sound, and silence–the entire universe is created of vibrational energy. Our human bodies, comprised of trillions of cells, vibrate and resonate with a unique frequency. When optimized, the human body is in harmony, with itself and with the environment. When systems in the body become unbalanced, discord or disease can occur. Manifesting in the mind, body, or spirit, this disharmony aches for a return to accordance and ease, our natural, restive state. The healing power of sound is a means of re-tuning us to balance.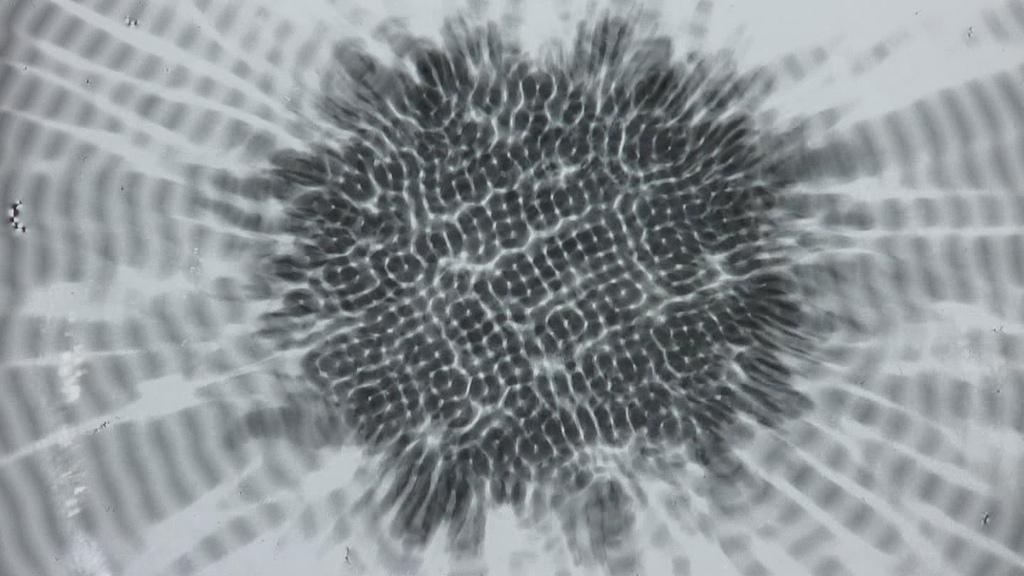 Our bodies immediately respond to sound.  Certain sounds can evoke strong physical and emotional response (think an injured animal, the shriek of an unseen owl, a cradle song long forgotten). The human body is around 70% water. Water is a rapid conductor of sound—soundwaves travel nearly five times faster through this element than through air. Sonic vibrations traveling through this medium penetrate the body at a cellular level, quickly addressing energetic or emotional blockages to attune the body. Listening to your favorite song uplifts your mood, just as riding the subway or in a car can lower it.
Our modern world is steeped in vibration and sonic dissonance. Electronic devices are ubiquitous in our lives, and though many of them we would not do well without—refrigeration, electric lights, most of our means of transportation—many others have become disruptive to our natural resonance–media devices like cellular phones, televisions and game consoles; artificial spaces such as retail shops, office blocks, sometimes our own homes;, right down to the comfort items we use to alter the characteristics of a place like artificially scented candles, florescent lighting, and decorative plastics. It does not stop with our spaces and our things. We alter the environment of our own body in ways that can disrupt our natural equilibrium, too, with hygiene and cosmetic products, artificial and lab-created foods, and a sedentary, high stress lifestyle. It is up to each of us as individuals to decide which of these are truly necessary for our comfort and our survival, as well as our varying means and abilities. But one thing we can all do to begin to rebalance our physical and our energy bodies is to make a space for rest.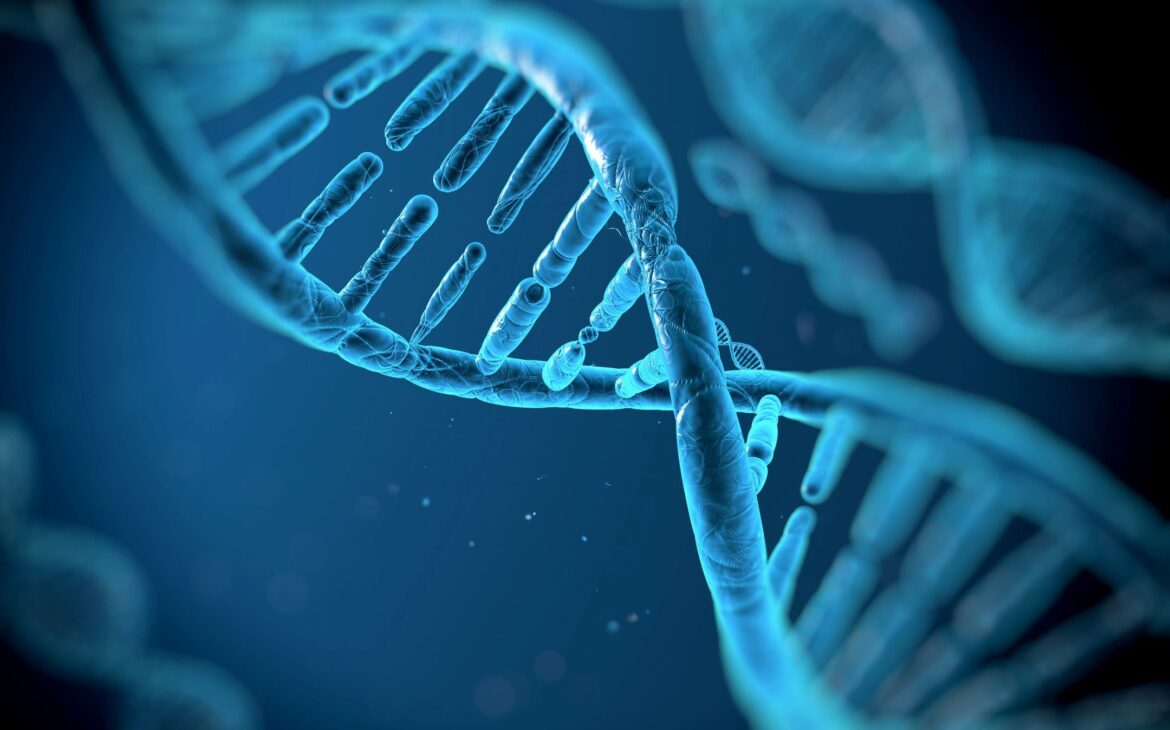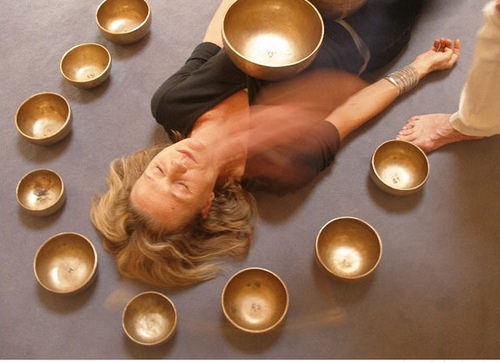 Rest is the ultimate gift we can give ourselves. It is affordable and accessible self-care that harms none. Creating a space in our day for 30 minutes or more of restorative downtime allows us to access a wealth of benefits. Our nervous system begins to entrain to the feeling of relaxed, stress-free time. At first, this feels challenging, as our brains and nervous system are currently entrained to high tension experiences like deadlines, relational dramas, and a steady stream of information and data that is the news and social media. Allowing ourselves an opportunity to be free of these agitations for a while is the first step to regaining balance, health, and wellbeing. In time, you may find yourself checking your phone a bit less, waving off an offer for seconds at a meal, reconnecting with yourself and with loved ones in ways that do not involve a screen. You may start talking to plants and animals, communing with trees and streams, making a point to check out the full moon. (Results may vary.)