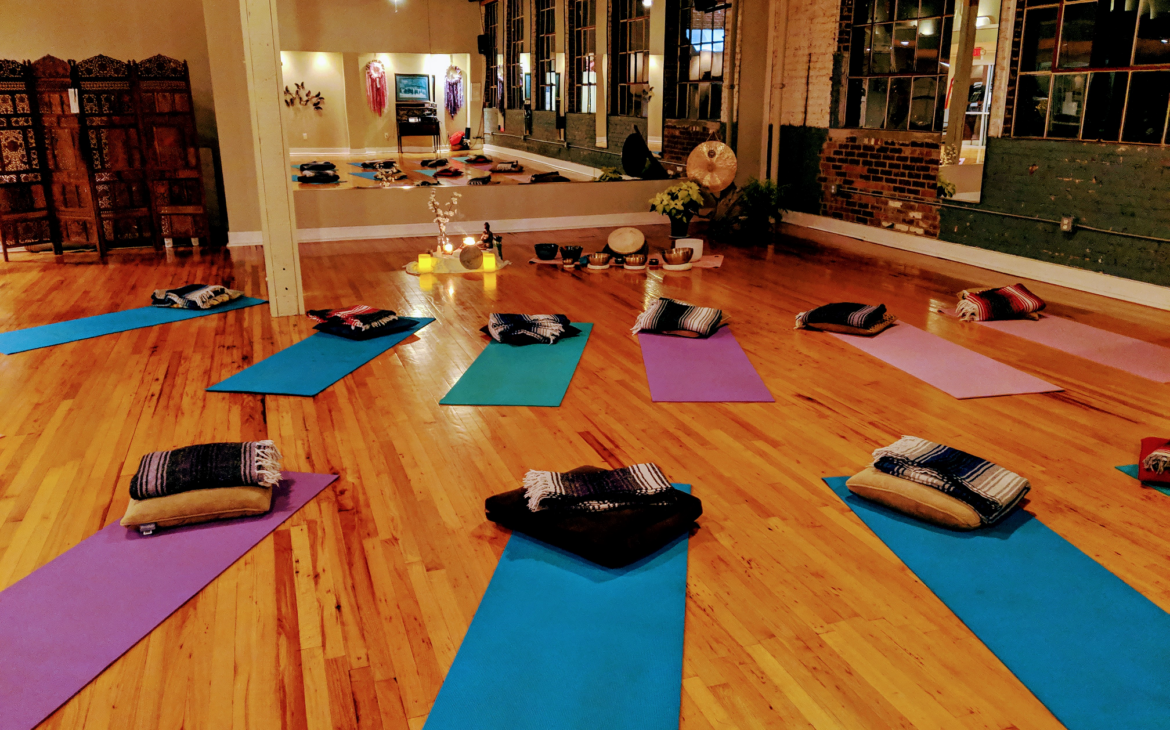 A Vocal Bath is a Himalayan, and crystal bowl sound healing meditation accompanied by voice, chimes, and percussion. Clients and attendees are "bathed" in the resonance of a variety of tones tones from these instruments. The experience offers a complete immersion in the healing power of sound and the human voice. Your body, heart, and mind will open as you rest and journey in a flowing sonic landscape.
Several times a month, we offer sound baths open to the public at a variety of locations. During these sessions, one may want to set up a "nest" for listening using comfort items like cushions and blankets, even an eye mask. For virtual sessionss, a "nest" is  recommended, with the addition of headphones or earbuds for complete control over volume and sound quality.
After a sound bath, treat yourself with care and compassion. You may find that the sounds took you somewhere where you received breakthroughs or insights you wish to record. Please be sure to hydrate well, as the frequencies are likely to have moved energies in your body and flushing out toxins is always a good practice. Clients have reported better sleep, restored emotional capacity, increased energy, as well as deep relaxation. You may dream during your sleep time. Be kind and compassionate with yourself.
Private Events
We are available for private and corporate events. We can work with you to tailor a sound bath or sonic ceremony to your needs. Please inquire for consultation and quote. 
We are currently streaming our 60 minute sound baths via Facebook Live. Please visit our Online Offerings page and check out our Facebook Events for a list of upcoming offerings.
Cost: $15-$35, accessible scale (suggested)
Payments can be made via Venmo (@AncientSongTherapy), or via PayPal (paypal.me/AncientSongTherapy). We understand that many incomes are stressed or non-existent during this unprecedented time. We are in this together, and any energetic exchange is welcomed and appreciated. If you are unable to pay, please consider using your social capital on our behalf: like our social channels and recommend our offerings to friends or family members who might enjoy or benefit from them; leave a short review of your experience. If you are a generous person and have the means, please consider adding a bit more to your payment, especially if your experience is positive.
If you would like to have a private virtual session, we can work with you! Not everyone uses social media, so we are now offering 30 minute private sessions. Events will occur via ZOOM. Please contact us via email with inquiries about scheduling availability. Once details are confirmed, and payment has been received, a meeting link will be sent via email.
Note: We recommend rescheduling if you cannot make a private session. However, cancellations requested 24 hours BEFORE the scheduled session will be refunded. Any cancellations within 24 hours of the appointment will not receive a refund. Thank you for your understanding.
Cost: $40.00
Payments can be made via Venmo (@AncientSongTherapy), or via PayPal (paypal.me/AncientSongTherapy).  
Thank you for your consideration, your trust, and your time. It is our pleasure to offer these sound ceremonies, and we are doing what we can to ensure they continue without interruption.
Individual Vibrational Sound Therapy (VST)
Vibrational Sound Therapy (VST) is a healing modality based on the principles of frequency attunement and entrainment. The application of hand-crafted Himalayan bowls directly to and around the body helps facilitate a state of deep relaxation. By allowing the body and mind to rest, we activate the natural healing processes in each client's body as well as restore a sense of physical and emotional well-being. As a certified VST practitioner, I help clients reduce their stress and anxiety and, over time, the dis-harmonies in the body that can create disease.
VST combines powerful vibration and tones to induce an immediate relaxed state. The induction of the sound waves directly into the body, along with soothing ambient tones, is such a strong treatment that clients report effects ranging from a meditative state to deep relaxation. By placing the "therapeutic" singing bowls directly on the body, and using correct techniques, a practitioner engages with their client both physically, and aurally. Also known as vibrational sound massage.
The techniques associated with VST have many advantages over traditional massage. One major comfort barrier that prevents many people from receiving a traditional massage is fear of being touched by a stranger. In the VST method, the client remains fully clothed and is never touched directly by the practitioner. In fact, because the singing bowl is doing most of the physical work, contact is kept to minimum. This does not diminish the connection between client, and practitioner because spiritual intimacy is maintained through the sound and the vibration transmitted through the bowl. Also, VST is much less physically intrusive than traditional hands-on massage and will not leave the client feeling sore.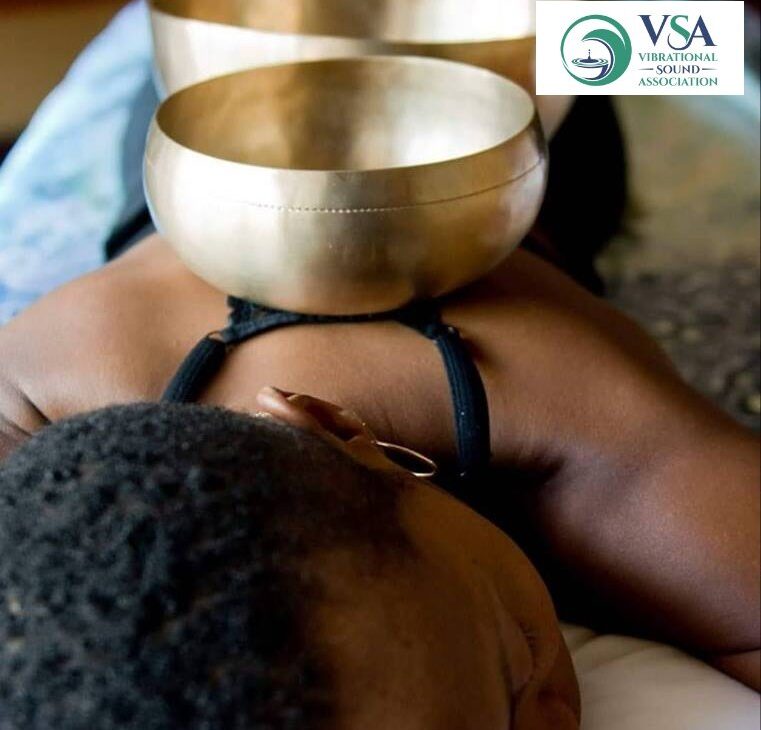 VST is used for the following:
Quickly introducing deep meditative state
Reducing depression and sleep issues
Easing blockages and tension
Brain Entrainment
Reduction in stress
Raising focus, and gaining a clear mind
Calming the mind, body, and spirit in conjunction
Boosting Creativity
Himalayan Singing Bowls, also known as Tibetan Singing Bowls, have been handcrafted in the Himalayas for centuries. Metalworkers use ancient secret traditions, the highest quality virgin metals, and modern science to formulate what is known as "the perfect singing bowl". The Zen Singing Bowl's unique custom production process has been engineered to create the most precise singing bowls available in the world.
Ancient Song Therapy proudly uses Zen Singing Bowls Therapeutic Series exclusively for VST clients. These bowls are specially made to send their vibrational frequency directly down through their base and into the body.
30 Minute VST Session
This session will focus on the front or back body move energy in specific areas, or for clients who are unable to comfortably rest on one side of their body (pregnancy or lower back issues, for example). The time could also be hybridized to accommodate both the front and back body for weekly clients wanting entrainment maintenance or a quick "tune up."
Cost: $45.00
60 Minute VST Session
This session will focus equally on the front and back body, allowing for deep relaxation and entrainment. Clients have been known to fall asleep during this session, which is a high compliment and creates believers in the power of VST. This session is recommended for entry as a new client, and for clients who feel themselves carrying stress or anxiety in the body.
Cost: $90.00